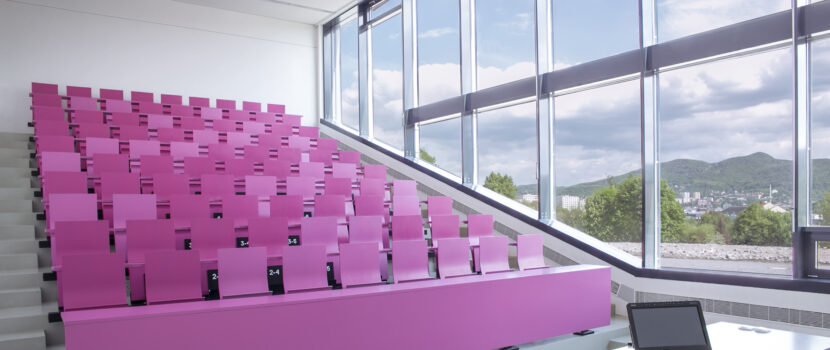 The rector of UJEP issues an order 1/2020
The rector of UJEP issues an order 1/2020
regarding the coronavirus spread precautions
The Rector of UJEP has issued an immediately valid order to cancel all classes and courses of any form at the Jan Evangelista Purkyně University until further notice.
Furthermore, all academic ceremonials as well as all cultural, sports and social events organized by any and all parts of UJEP are cancelled until otherwise ordered.
All students accommodated in the university dormitory are advised to go back home and stay there (it is valid for students with permanent address in the Czech Republic).
Academic employees are strongly advised to work from home, the resolution of individual cases is in the competence of their direct superiors.
All non-academic employees shall be treated individually by their direct employer/superior regarding their respective situation.
The Rector of UJEP strongly suggests that the head employees of all parts of UJEP issue a total ban for all international business/educational/research trips of their respective employees/subordinates.
The deans are to make sure that all the faculty employees and students are properly informed so that all potential risk is minimized.
doc. RNDr. Martin Balej, Ph.D., Rector of UJEP
Ústí nad Labem, 10 March 2020