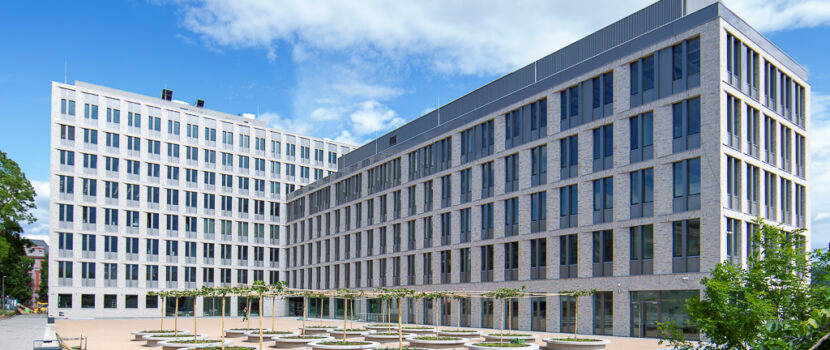 Wichterle prize of the Czech Academy of Sciences for Jiří Henych
Wichterle prize of the Czech Academy of Sciences for Jiří Henych
Ing. Jiří Henych, Ph.D., whose scientific discoveries we praised here last autumn (he developed a substance dissolving Novichok and Sarin), has been awarded the prestigious Witcherle prize for young scientists (up to 35 years of age) for the excellent results in their fields of study.
A discovery of a new substance dissolving dangerous poisons like Novichok and Sarin (and other pesticides and harmful substances), is not something you get to see every day. It brings us therefore a lot of joy to say, that Jiří studied and graduated at our Faculty of Environment. He is still active on our university, even though he now works for the Czech Academy of Sciences – Institute of inorganic chemistry.
You can meet Jiří, if you enrol at our Faculty of Environment and the Faculty of Science, where Jiří works as well. And, by the way, the latter of the two faculties recently opened a new study programme called Chemistry and Toxicology, focusing on practical skills in that field.
Anyway, no matter which one of the two aforementioned faculties you choose, you will meet Jiří for certain. Since September 2020 both faculties share the same brand-new building (see the picture above) in our campus.
We congratulate Jiří for his great accomplishment and are proud to be his alma mater.