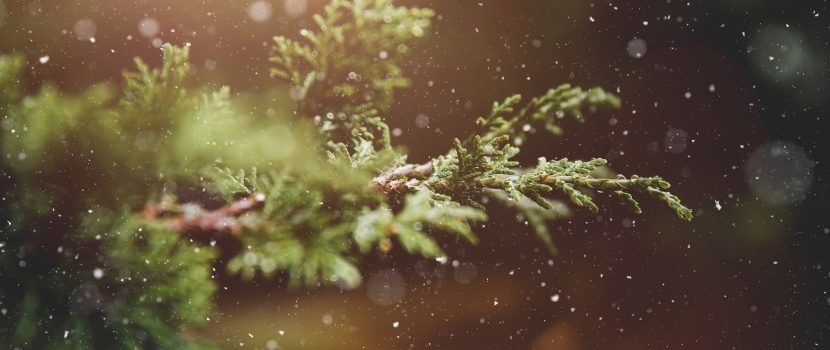 Wishes to the staff and students of the University
Wishes to the staff and students of the University
Christmas is approaching, the Advent season is beginning, and we are once again, as last year, exposed to more and more breaking news about the critical development of a covid pandemic in our country and around the world. And by now we must all be looking forward to that proverbial full stop…
Christmas and Advent are traditionally a time of humility, generosity, understanding, giving and coming together. It is in our minds and hearts how we live this time. We can succumb to the gloom, withdraw into ourselves and mentally berate everything and everyone around us, or we can realize that we deserve Christmas and remember it in our hearts, thoughts, conversations and decisions.
Let's not let ourselves be deprived of what Christmas and Advent symbolize. Let us protect ourselves and others, let us give ourselves and others good words. For today more than ever we recognise how much we need each other, how important it is for us to be able to share our worries and concerns with each other. Let us listen to others and at the same time not be afraid to confide in them.
I am thinking of you and wishing you a loving and humble Christmas from the bottom of my heart, and let us live the new year 2022 together all the stronger, more experienced and full of energy and vitality.
Your Rector Martin Balej