The support of involvement of foreign experts
The support of involvement of foreign experts
This area focuses on the devel­op­ment of the inter­na­tion­al envir­on­ment through the involve­ment of the top for­eign experts into the key activ­it­ies of the edu­ca­tion­al pro­cess and cre­at­ive activ­ity at JEPU.
A for­eign expert is a per­son that does not have a Czech cit­izen­ship and is an inter­na­tion­ally recog­nised per­son in their field (accord­ing to the rel­ev­ant inter­na­tion­al eval­u­ation scale)
The selec­tion pro­ced­ure to appoint the pos­i­tion of the for­eign expert at JEPU is announced, of which con­di­tions are stated by the vice-rect­or for sci­ence based on the par­tic­u­lar­it­ies in the giv­en sci­ence areas. The Selec­tion com­mit­tee con­sists of 5 mem­bers: one vice-rect­or for sci­ence as its chair­per­son and 1 ZAMO employ­ee. The remain­ing 3 mem­bers, accord­ing to the sci­ence field of the for­eign expert are nom­in­ated by the rect­or at the sug­ges­tions of the deans of the fac­ulties. The admin­is­trat­or of the com­mit­tee without the right to vote is the IGA employ­ee.
Only a dean for the rel­ev­ant fac­ulty can request a grant, how­ever, they also must present the read­i­ness of the spe­cif­ic depart­ment for the whole peri­od of the stay of the for­eign expert at JEPU (work­place, IT, labor­at­or­ies etc. must be avail­able).
The length of the stay of the for­eign expert at JEPU is lim­ited to the max­im­um of 5 months.
The for­eign expert that suc­cess­fully passes the selec­tion pro­cess is presen­ted with a work agree­ment for the cor­res­pond­ing peri­od and cor­res­pond­ing amount of fin­an­cial reward for their stay­ing at JEPU. The amount of the fin­an­cial reward is set by the vice-rect­or for sci­ence based on the whole budget for this area, recep­tion of the can­did­ate and the length of their stay at JEPU
The requests for the selec­tion pro­ced­ure are sub­mit­ted con­tinu­ously to the IGA employ­ee until the quota for the fin­an­cial resources has been spent.
The request must be sub­mit­ted no later than 2 months pri­or to the begin­ning of the planned involve­ment of the for­eign expert at JEPU.
For­eign experts JEPU 2019
Prof. Ivan Lukáč, Eng. Msc., PhD.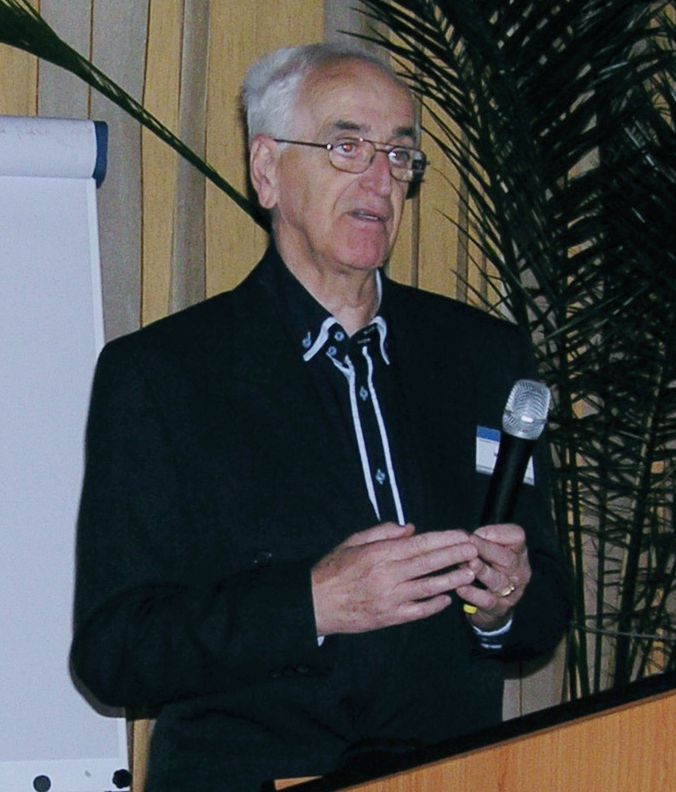 Pro­fess­or Lukáč is a recog­nised lead­ing author­ity in the field of metal­lurgy. His research works are known and respec­ted by the pro­fes­sion­al com­munity — he lec­tures not only in European coun­tries but also over­seas.
Lec­ture top­ics:
Steels applied in thermal and nuc­le­ar energy — glob­al research trends
Auto­mot­ive steels
Nick­el super alloys — prin­ciple of their prop­er­ties
Alloys with shape memory effect
Fatigue frac­tures — causes and ways of their iden­ti­fic­a­tion
Assoc. Prof., Dr., Vil­iam Kra­tochvíl, Ph.D.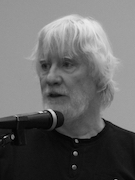 Asso­ci­ate Pro­fess­or Kra­tochvíl is an expert in the field of mod­ern teach­ing meth­ods and cre­at­ing mod­ern his­tory text­books for all levels of schools. He is the author and co-author of a com­plex of nine­teen text­books for ele­ment­ary schools and lower-level gram­mar schools.
Dur­ing his stay at JEPU he con­cen­trates on teach­ing in a sem­in­ar form. It offers a the­or­et­ic­al-prac­tic­al sem­in­ar on didactics of his­tory and a sem­in­ar on the top­ic of school his­tor­ic­al sources as an integ­ral part of teach­ing and text­books in his­tory. This issue is also rel­ev­ant in con­nec­tion with the innov­a­tions of RVP from his­tory, because the work with school his­tor­ic­al sources in teach­ing and in the didact­ic sys­tem of text­books is still insuf­fi­cient in the Czech envir­on­ment.
Prof. Valentina Pid­lisny­uk, M.Sc., D.Sc.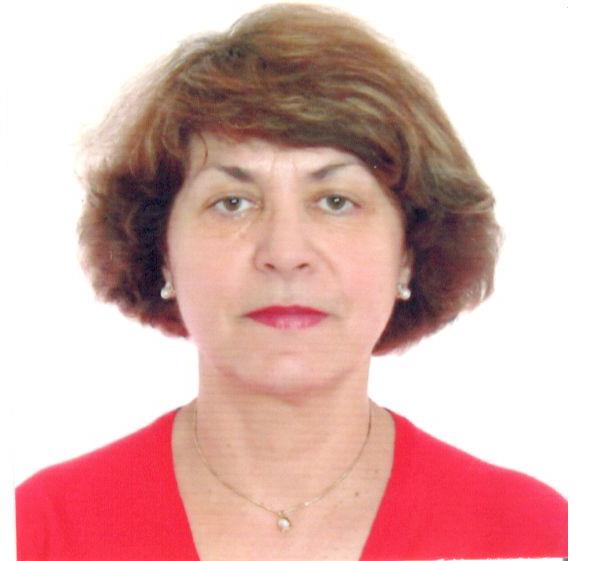 Pro­fess­or Valentina Pid­lisny­uk is a spe­cial­ist in mul­tipur­pose phyto­tech­no­logy, mainly grow­ing the second-gen­er­a­tion energy crop Mis­canthus x giganteus on prob­lem­at­ic soils such as con­tam­in­ated sites or brown­fields. Dur­ing his work at the Fac­ulty of Envir­on­ment, JEPU, she focuses on sev­er­al related issues of basic and applied research, such as degrad­a­tion of pol­lut­ants, qual­ity and use of bio­mass, plant stress or mis­canthus cooper­a­tion with micro­bi­al com­munit­ies.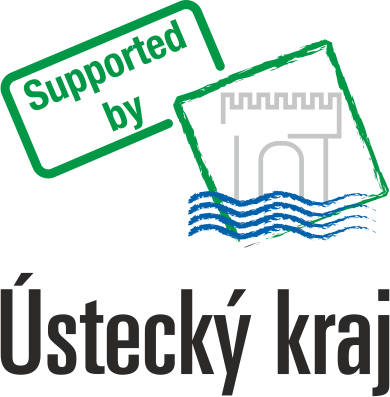 To down­load